From: Rick Otton
Date:

Who Is Rick Otton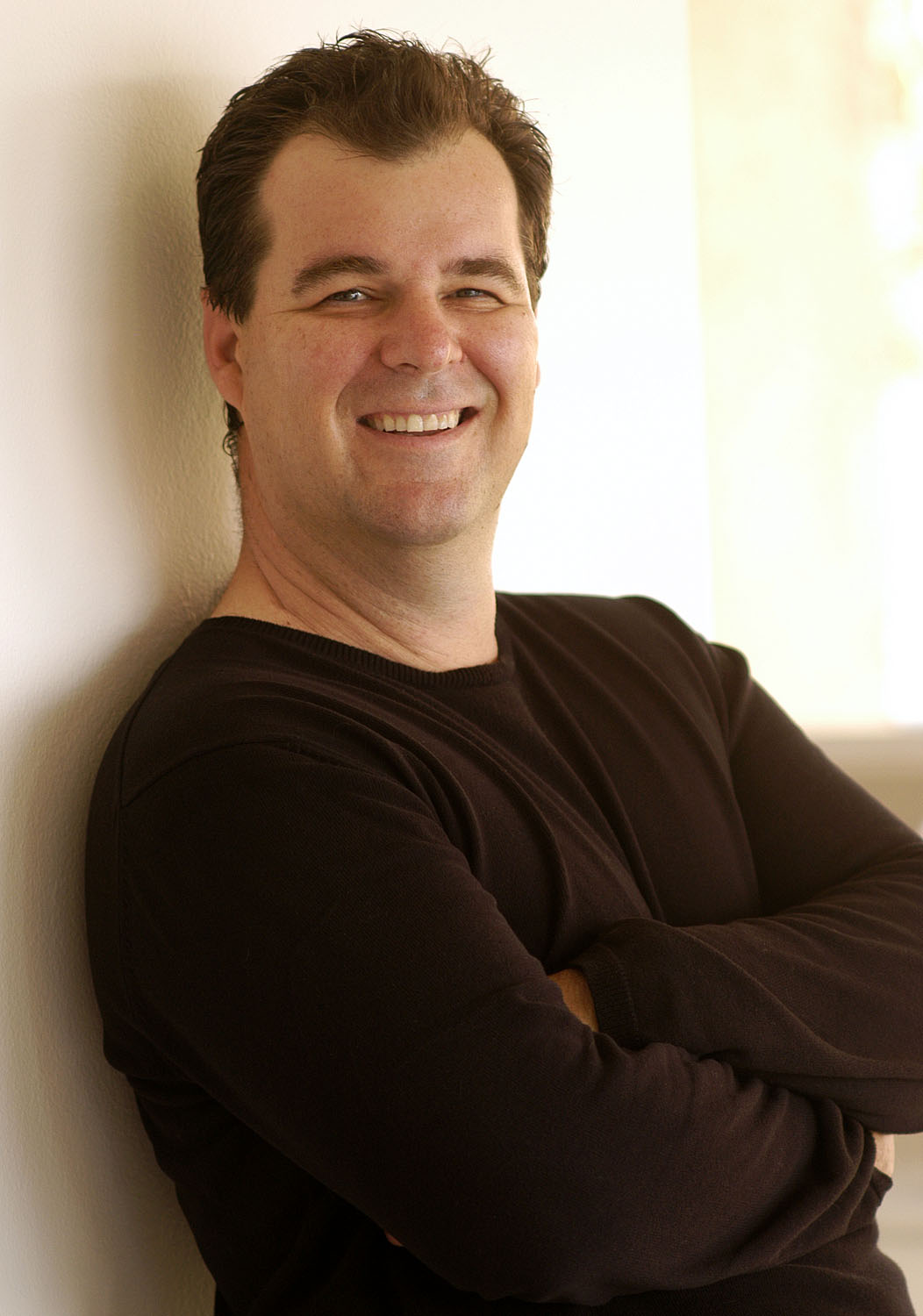 For many years I was successfully running my We Buy Houses business in the United States and Australia when I found myself spending more of my time answering people's questions about just

what makes my business so phenomenally different and profitable!

Because what I was doing was so unique I gained media attention and have appeared on TV and radio stations across Australia. From our humble beginnings we fast became a household name in just a few short years. If you visit Australia you may even come across our name yourself, simply when waiting to catch a bus!
| | |
| --- | --- |
| | It soon became apparent to me that I would go out of business if I continued to spend excessive amounts of my time responding to a procession of questions that people wanted answered. I had a choice, either sacrifice my real estate business, which was not an option, or offer educational products and services to cost-justify the time needed to package up my wealth of accumulated knowledge. |
Not only did the media attention attract even wider interest from property investors nationally, but internationally as well! I would receive calls from New Zealand, America, South-East Asia, Europe and the United Kingdom! Having developed my business not once, but twice, in two different countries I understood that my business principles could be adapted and customised to any market.

In most instances, British callers included, I would be told something like, "Rick, you don't understand. What you are doing in your country can't be done here because of blah, blah, blah..." Here I was making all this money in two very different economies with vastly different property laws, and people were searching for every justification to convince me why THEY couldn't make money doing what I was doing!

No one, it seemed, was willing to take up the challenge to unearth the goose that laid the golden eggs in a completely untapped market like you own!
And Then One Day...
It was in late 2001 that I was sitting in my office when I got a phone call from someone in London saying he wanted to use my cash flow investing strategies in the UK. My exact thoughts were as follows, "Not another person wanting me to book a ticket and get on a plane tomorrow to fill his pockets with money because I've got nothing better to do!" I was just waiting for the part where I was to be convinced that, "...yes but, you don't understand, it's different in the UK and you can't do that here."
However. This time it was different.He said he would even come out to Australia and become one of my first Australian students to use my newly-released home study course. I'm not sure whether he initially had the full support of his wife on this, but he did exactly what he said he would do and

got on a plane, bought my home study course, invested in two properties

, went back to London, and made £55,000 profit over the next 18 months!

Impressive? I wasn't even in the country for the most part, so he literally just followed my course word-for-word without question!





Nobody Wanted To Be A Pioneer!
It's one thing to pick up a manual that has already been fully tried-and-tested in advance, but being a pioneer requires going into the unknown and having faith in what you believe in and seeing it through. We had no system in place when we started out in late 2002, just the knowledge that I had done this before and that someone would take the responsibility to put into practice what was needed to make this work in your country.
And that's exactly what we did in painstaking detail as time and time again we continually modified each and every step along the way. It was not just a case of rewriting some legal forms, as the whole process had to undergo refinement until it was a living breathing UK business model that could also be picked up by the next person that could run with it from start to finish.
Did we get it right the first time? Yes! But, was it perfect? No. Even though we made mistakes, He still made £17,000 profit within 5 months, after having recouped all of his up-front expenses almost immediately. Now that wasn't bad going in anyone's language for your first attempt!
So instead of trying to offer what we had back then we both continued refining our steps over and over again. We would eliminate some errors, make improvements, inadvertently introduce new errors into the process, and so on until we started getting pretty good at this. He even did a joint venture with someone who had never done this before and deliberately got that person to run through the steps. Same steps...same result. They have made £12,000 profit each while learning along the way.
More than that, I asked him to keep a record of every sinew of evidence that he could later produce. You see, I still had the memories of those British callers in the back of my head, saying, "...yes but, you don't understand, it's different in the UK and you can't do that here."
And now, finally, we are now making it possible for you to go out and do tomorrow what has taken us years of time, effort and money invested into what is now my UK Rent2Own Pack. You see, he even made £200, 000 profit from his first 10 properties, despite making all the trial-and-error mistakes along the way and investing in other aspects of his business education.
Instead of looking at all the reasons why others couldn't do rent to own, we concentrated wholly and solely on every reason to make it work in the UK. And now, when you sign in below you're going to discover just what sort of opportunities lie in wait, now that we've done all the hard work for you!
You Don't Have To Be The Pioneer!
That's right! You can now fast track what took us 5 years to perfect and replicate our exact same steps today! You are in the middle of the most perfect market of all time for using my rent to own investing strategy for property investing. If you do exactly what we've laid out in easy-to-read detail, the results that you can achieve must exceed even our own! After all, we made all the mistakes ourselves so that you wouldn't have to!
But before we get too far ahead of ourselves, why don't you simply just enter your name and email address in the space provided below, and I will give you the following material for FREE for a short time only:
My 'How To Buy Houses For A Pound' online LIVE video, UK presentation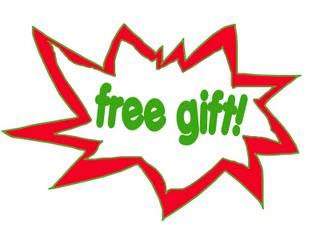 ( This can seriously change how you can create wealth! )
There is a wealth of knowledge in everything im offering you today! Since I've been coming to the UK over the last few years you've told me about your experiences searching for someone that can just give you the facts
Please take advantage of everything I'm offering here and now. I want to prove that the way I do business is quite unlike anything else that you've been served up in the past
I'm ready and waiting to meet and greet you once you fill in your details below!
Kind Regards,

Rick Otton